In album:

Laserwrite Promotions
At Laserwrite Promotions, we manufacture quality traditional stamps in Australia. As a leading supplier of stamping products including tradition stamps, self inking stamps, printed pens and stamping pads, we offer most high quality custom made traditional rubber head stamps to all our customers Australia-wide. To order our custom made traditional stamps, please dial 04511 89671 or email us today.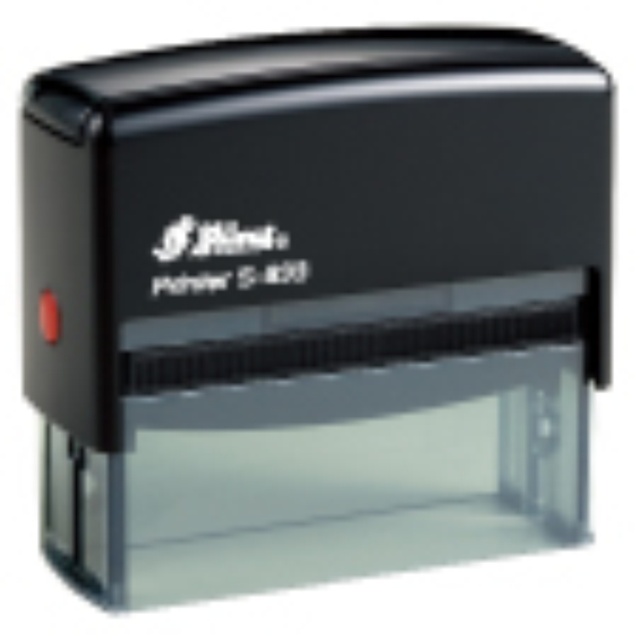 http://www.laserwritepro.com/
Commentaires
Ajouter un commentaire
S'il vous plaît connectez-vous pour pouvoir ajouter des commentaires !